Your home is your sanctuary, and every corner of it should reflect your style and functionality preferences. One often-overlooked area that plays a crucial role in the overall comfort and value of your home is the bathroom. Bathroom remodeling is not just about aesthetics; it's about creating a space that meets your needs while adding value to your home. In this blog post, we'll explore the reasons why bathroom remodeling is essential and discuss the importance of choosing the right company for the job. Among the myriad options, Austenitetech stands out as a leading choice for a bathroom remodeling company.
Enhanced Functionality:
One of the primary reasons to consider bathroom remodeling is to enhance functionality. Over time, your family's needs may change, and your bathroom should adapt to those changes. Whether it's updating fixtures, adding storage space, or improving the layout, a well-thought-out bathroom remodel can significantly improve the functionality of the space.
Increased Home Value:
Investing in bathroom remodeling is a smart financial decision. Upgraded bathrooms are a key selling point for potential homebuyers. A modern and well-designed bathroom not only improves your daily life but also adds to the overall value of your home. Prospective buyers often view updated bathrooms as a sign that the home has been well-maintained.
Energy Efficiency:
Older bathrooms may have outdated fixtures and appliances that are not energy-efficient. Upgrading to energy-efficient options during a bathroom remodel not only reduces your environmental impact but also lowers your utility bills. This is a win-win situation, providing both immediate and long-term benefits.
Personalized Aesthetics:
Your bathroom should be a reflection of your personal style. Whether you prefer a sleek, modern design or a more classic and timeless look, a bathroom remodel allows you to customize the space to match your taste. From color schemes to tile choices, the possibilities are endless.
Improved Safety:
As homes age, safety becomes a more significant concern. Bathroom remodeling provides an opportunity to incorporate safety features such as slip-resistant flooring, grab bars, and easy-to-use faucets. These upgrades are not only practical but also ensure that your bathroom remains a safe space for everyone in your household.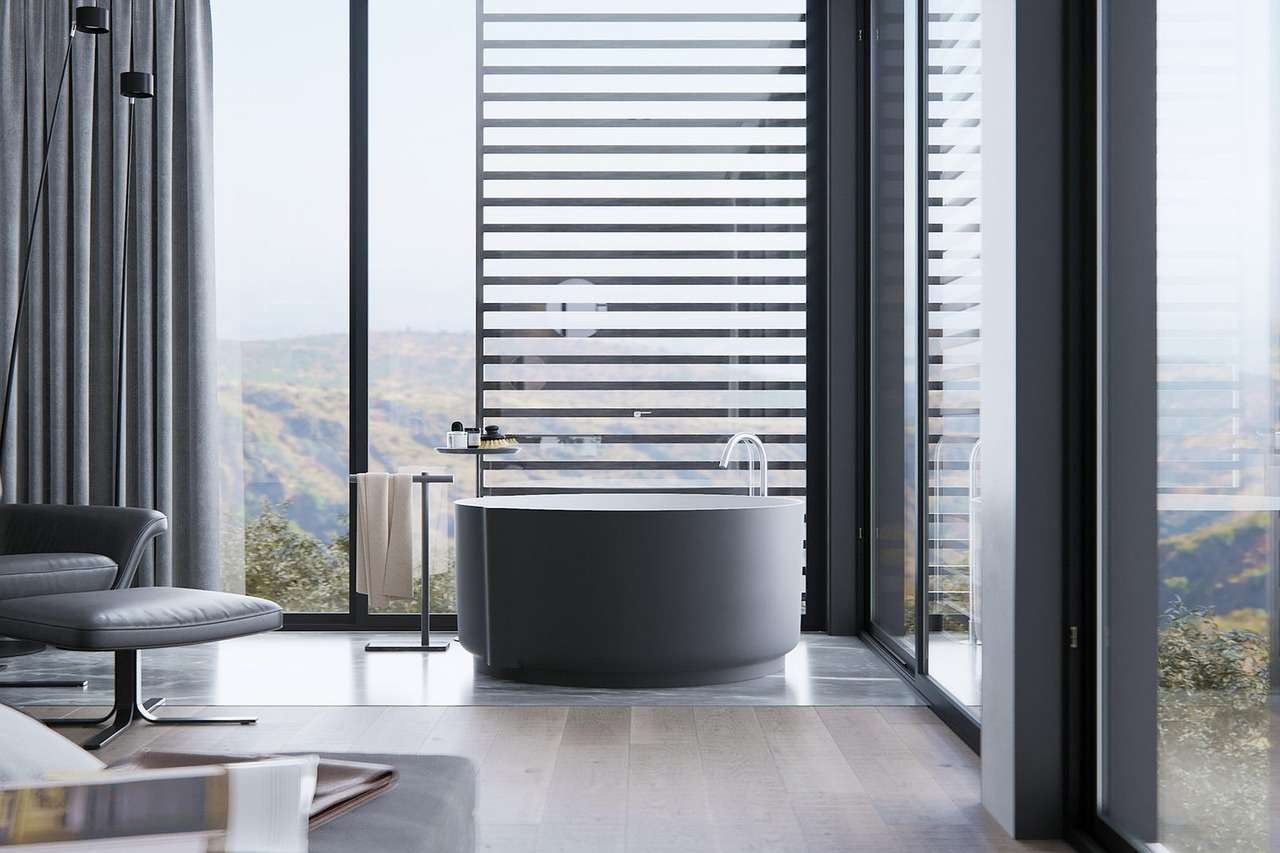 Choosing the Right Company:
Selecting the right company for your bathroom remodeling project is crucial to ensure a successful outcome. Austenitetech emerges as a standout choice in the competitive market. Here's why:
Experience and Expertise: Austenitetech boasts years of experience in the industry, with a team of skilled professionals who bring expertise to every project.
Innovative Designs: The company is known for its innovative and contemporary designs, staying abreast of the latest trends while offering timeless solutions tailored to your preferences.
Quality Craftsmanship: Austenitetech prioritizes quality craftsmanship, using top-tier materials to ensure durability and longevity in your remodeled bathroom.
Client Satisfaction: Positive reviews and satisfied clients are a testament to Austenitetech's commitment to customer satisfaction. The company strives to exceed expectations in every project undertaken.
Conclusion:
Bathroom remodeling is an essential investment in the comfort, functionality, and value of your home. When embarking on this journey, it's crucial to choose a company that understands your vision and has the expertise to bring it to life. Austenitetech, with its track record of excellence, emerges as a top choice for those seeking a bathroom remodeling company that combines innovation, quality, and client satisfaction. Upgrade your bathroom with Austenitetech and transform it into a space that enhances your lifestyle and adds value to your home.