In the bustling metropolis of Dubai, maintaining a property's plumbing infrastructure is a critical aspect of ensuring its longevity and functionality. While it might be tempting to address plumbing issues independently, there are compelling reasons why enlisting the services of a professional plumbing company is not just beneficial but essential. Austenitetech, with its stellar reputation and contactable at +971 56 378 7002, emerges as the go-to solution for comprehensive plumbing services in Dubai.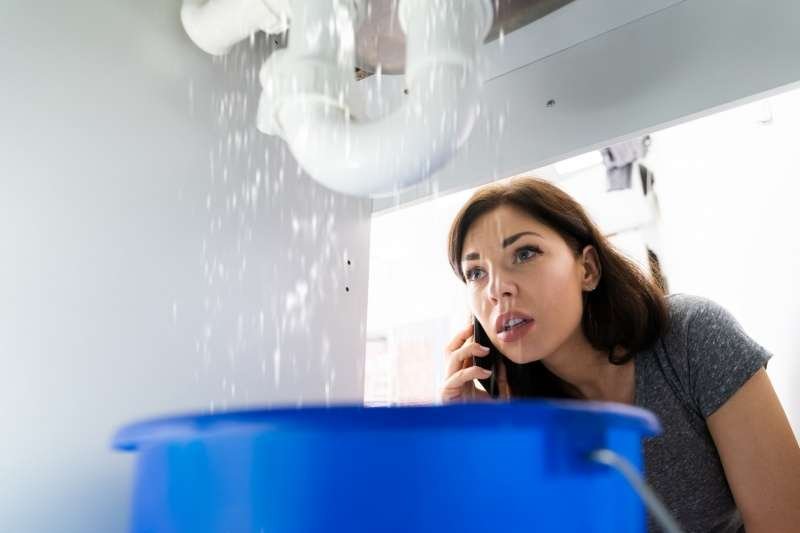 Expertise and Experience: Austenitetech boasts a team of seasoned professionals with extensive expertise in handling a myriad of plumbing issues. Their experience enables them to quickly diagnose problems, propose effective solutions, and execute repairs with precision, ultimately saving you time and mitigating the risk of further damage.
Timely Emergency Response: Plumbing emergencies can strike at any moment, often requiring immediate attention. Austenitetech's 24/7 emergency plumbing services, accessible at +971 56 378 7002, ensure that skilled technicians are available around the clock to address urgent issues promptly, preventing potential disasters and minimizing downtime.
Quality Workmanship: Professional plumbing service companies, like Austenitetech, prioritize quality workmanship. By using the best materials and adhering to industry standards, they ensure that repairs and installations are durable and reliable, providing long-lasting solutions to your plumbing needs.
Comprehensive Services: Austenitetech offers a wide range of services, from routine maintenance to complex repairs and installations. This comprehensive approach means that whether you require a simple fix or a major overhaul, they have the expertise and resources to handle the job efficiently.
Preventive Maintenance: Regular maintenance is key to preventing plumbing issues before they escalate. Austenitetech's proactive approach includes thorough inspections and preventive measures to identify and address potential problems, saving you from costly repairs down the line.
State-of-the-Art Equipment: Professional plumbing companies invest in advanced tools and technology. Austenitetech utilizes state-of-the-art equipment, ensuring that their services are not only effective but also efficient. This commitment to innovation sets them apart in the industry.
Peace of Mind: Hiring a reputable plumbing service company provides peace of mind. Knowing that your property's plumbing is in the hands of skilled professionals, such as Austenitetech, allows you to focus on other priorities, confident that your plumbing needs are being handled with expertise and care.
Conclusion:
In the dynamic landscape of Dubai, entrusting your plumbing needs to a reliable service provider is not just a convenience but a necessity. Austenitetech, reachable at +971 56 378 7002, emerges as the premier choice for those seeking expert plumbing services in Dubai. With their experience, commitment to quality, and comprehensive approach, Austenitetech ensures that your plumbing systems remain in optimal condition, providing you with the peace of mind you deserve.