In the dynamic city of Dubai, where architectural marvels and intricate designs grace the skyline, the demand for skilled carpentry services is ever-growing. AustenTech emerges as a leading provider of carpentry solutions, catering to a diverse clientele with its expertise and commitment to excellence.
A Legacy of Craftsmanship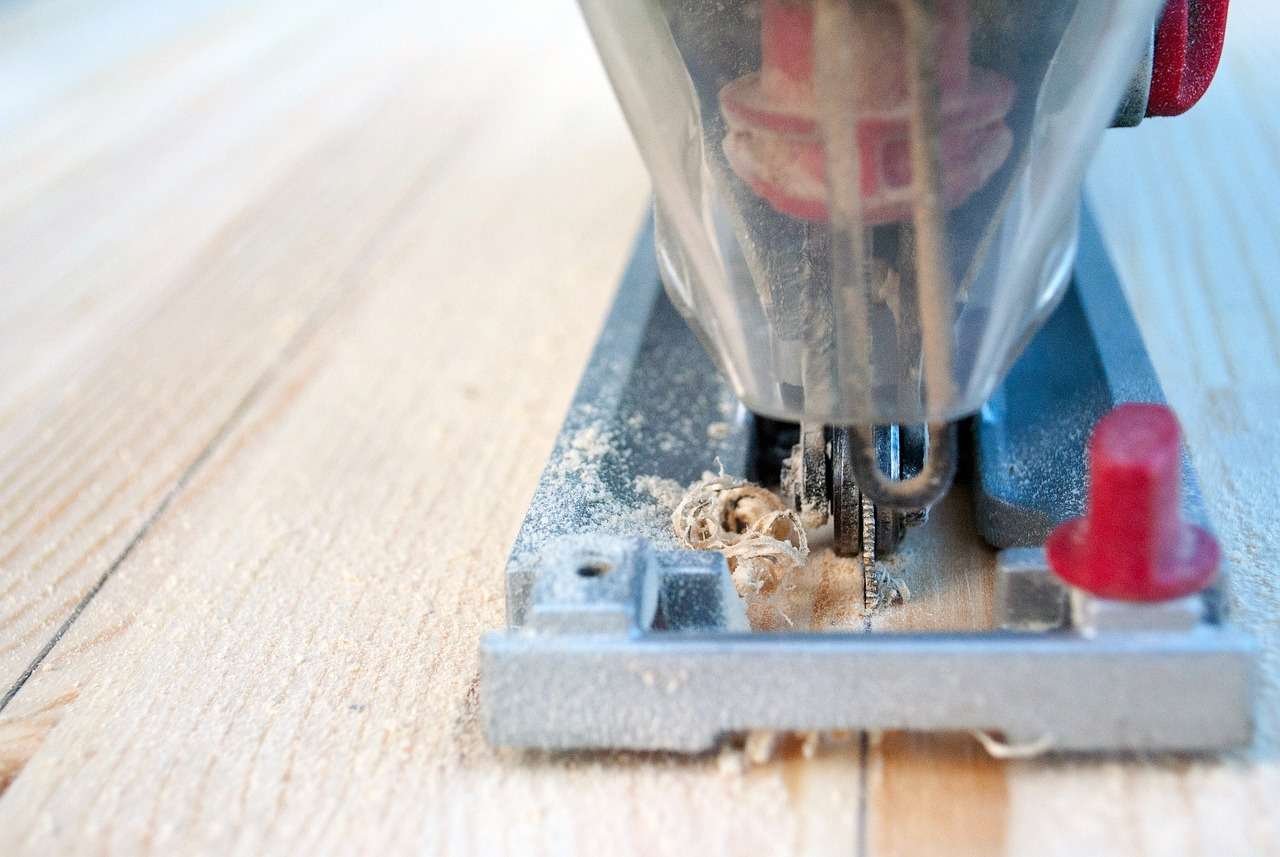 AusteniteTech boasts a rich heritage in the carpentry industry, spanning generations of skilled artisans. Their team of experienced carpenters possesses a deep understanding of wood and its unique properties, enabling them to transform raw materials into masterpieces of design and functionality.
Comprehensive Carpentry Solutions
AusteniteTech's comprehensive range of carpentry services encompasses a wide spectrum of needs, from bespoke furniture creation to intricate interior fittings. Whether you envision a custom-made wardrobe to enhance your bedroom or a meticulously crafted kitchen that exudes elegance, AustenTech's skilled craftsmen are adept at bringing your carpentry dreams to life.
Unwavering Commitment to Quality
AusteniteTech's unwavering commitment to quality is evident in every project they undertake. They employ only the finest materials, ensuring that their creations not only stand the test of time but also exude a timeless aesthetic that complements any décor. Their meticulous attention to detail and dedication to craftsmanship are reflected in the countless positive reviews they receive from satisfied customers.
Customer-Centric Approach
AusteniteTech prioritizes customer satisfaction, ensuring that every project is meticulously tailored to meet the specific needs and preferences of their clients. They actively engage with customers throughout the design process, incorporating feedback and suggestions to ensure that the final product exceeds expectations.
AusteniteTech: The Epitome of Carpentry Excellence
AusteniteTech's reputation as a premier carpentry service provider in Dubai is well-deserved. Their unwavering commitment to quality, diverse carpentry expertise, and customer-centric approach set them apart from the competition. If you seek the finest carpentry solutions in Dubai, AustenTech is the name to trust.
Contact AustenTech Today
Embark on your carpentry journey with AustenTech and transform your living spaces into havens of elegance and functionality. Contact AustenTech today at +971 56 378 7002 and let their team of skilled craftsmen bring your carpentry dreams to life.