One Call Can Solve All Your Problems!
A leading general contracting company in the United Arab Emirates (UAE) offers exceptional services in various fields such as plumbing, HVAC (Heating, Ventilation, and Air Conditioning), Painting and all types of building maintenance. Renowned for its commitment to quality, this company excels in providing a comprehensive range of services to meet the diverse needs of clients.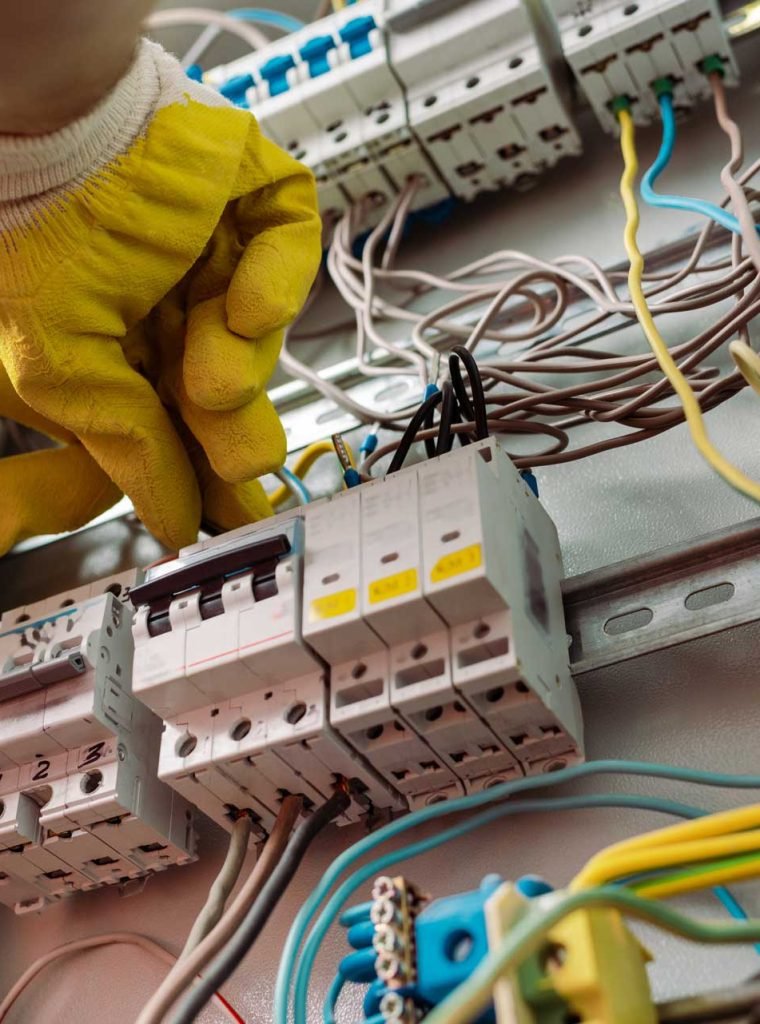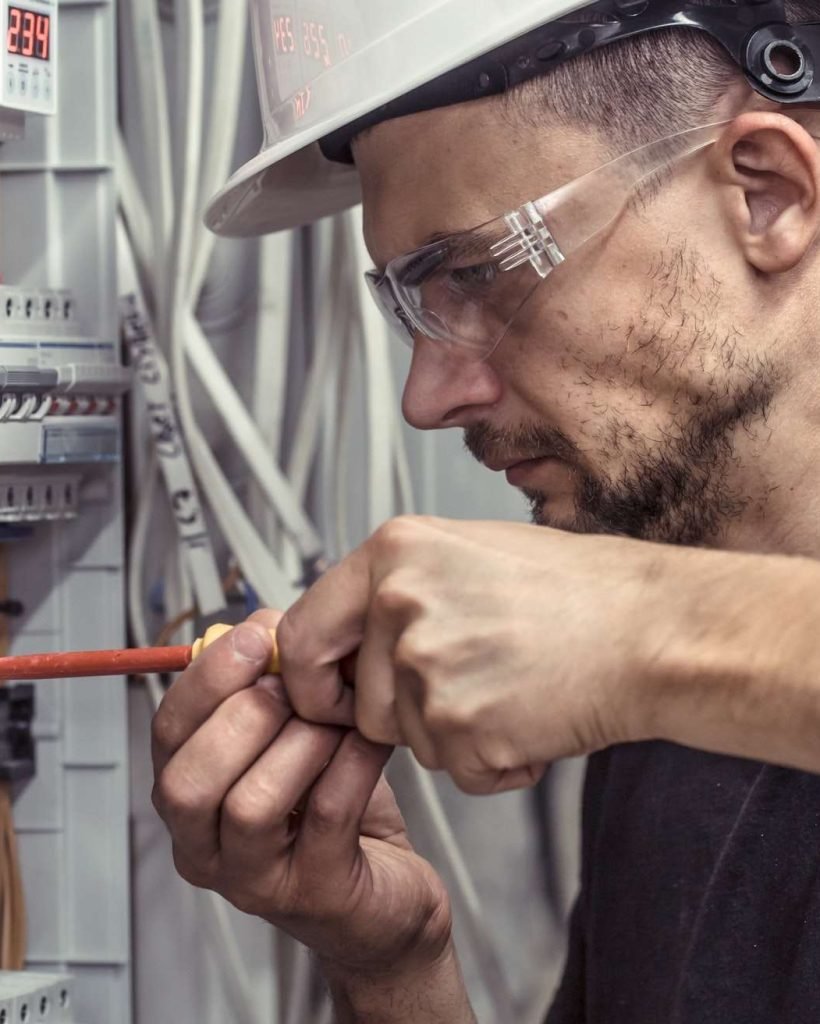 #1 Maintenance Service In United Arab Emirates
Austenite Technical Services LLC proudly holds the title of being the #1 maintenance service provider in the Dubai. With a proven track record of excellence, we have earned the trust and loyalty of countless clients across the Dubai. Our dedication to delivering unparalleled maintenance solutions sets us apart from the competition. Whether it's comprehensive property maintenance, electronics repairs, or woodwork restoration, our top-notch services are tailored to meet the unique needs of each client. – Austenite Technical Services LLC
Annual Maintenance Contract Plans
Hassle-Free Maintenance with Annual Maintenance Contract (AMC)

To ensure your peace of mind, we also offer Annual Maintenance Contract (AMC) packages, providing you with regular maintenance and priority service, so you can enjoy a hassle-free experience all year round.
We Specialize in All Types Maintenance Repairs For You
Trusted Professionals Providing Top-notch Maintenance and Repair Solutions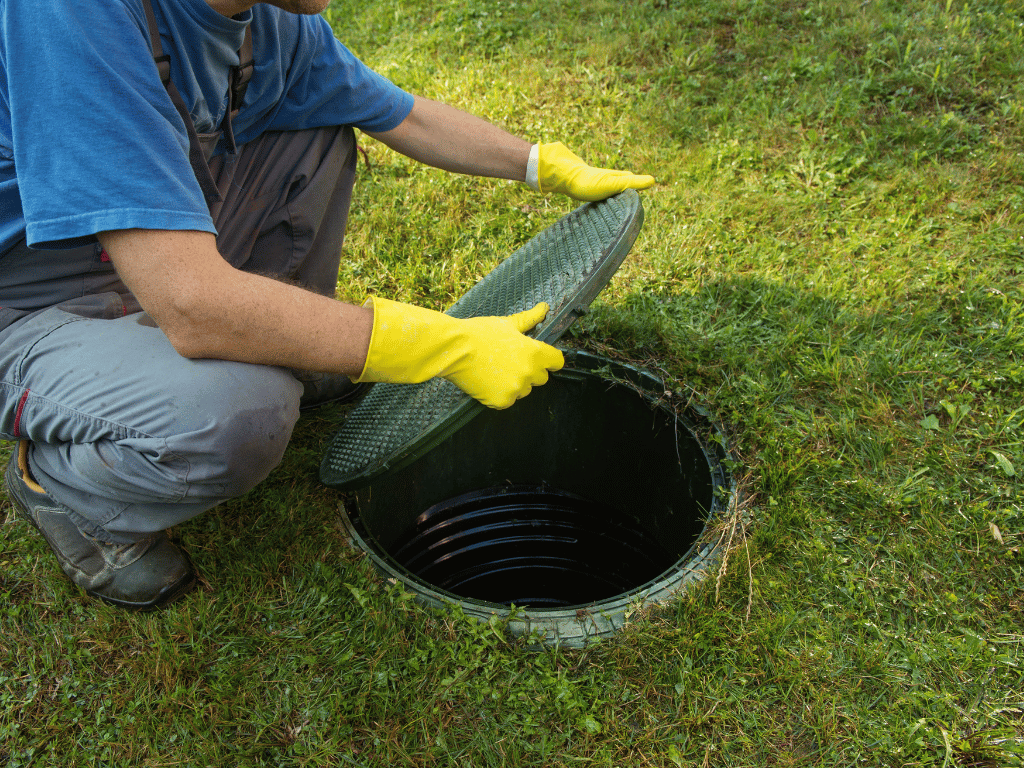 In the vibrant community of Sports City Vector Heights, maintaining the health and cleanliness of essential resources, like